OLD BILLINGSGATE LONDON
21-23 NOV 2022
REGISTER NOW
EXHIBIT/SPONSOR
London Summit is a premier financial services, crypto, payments and FinTech conference, bringing together 3,500+ attendees, 130+ speakers, and 150+ exhibitors. Attendees can expect to network and learn from leading companies and key decision makers in multiple industry verticals that are integral to the future of finance.
Each stage is set to deliver cutting edge and insightful content carefully curated to bring you the most critical subject areas in financial services and fintech.
London Summit brings together over 130+ industry leaders and specialized professionals to share their vision and experience in everything from online trading, digital assets, payments & FinTech.
As some of the most sought-after titles, the London Summit Awards provide recognition for industry firms excelling in numerous business categories, all voted for by industry peers.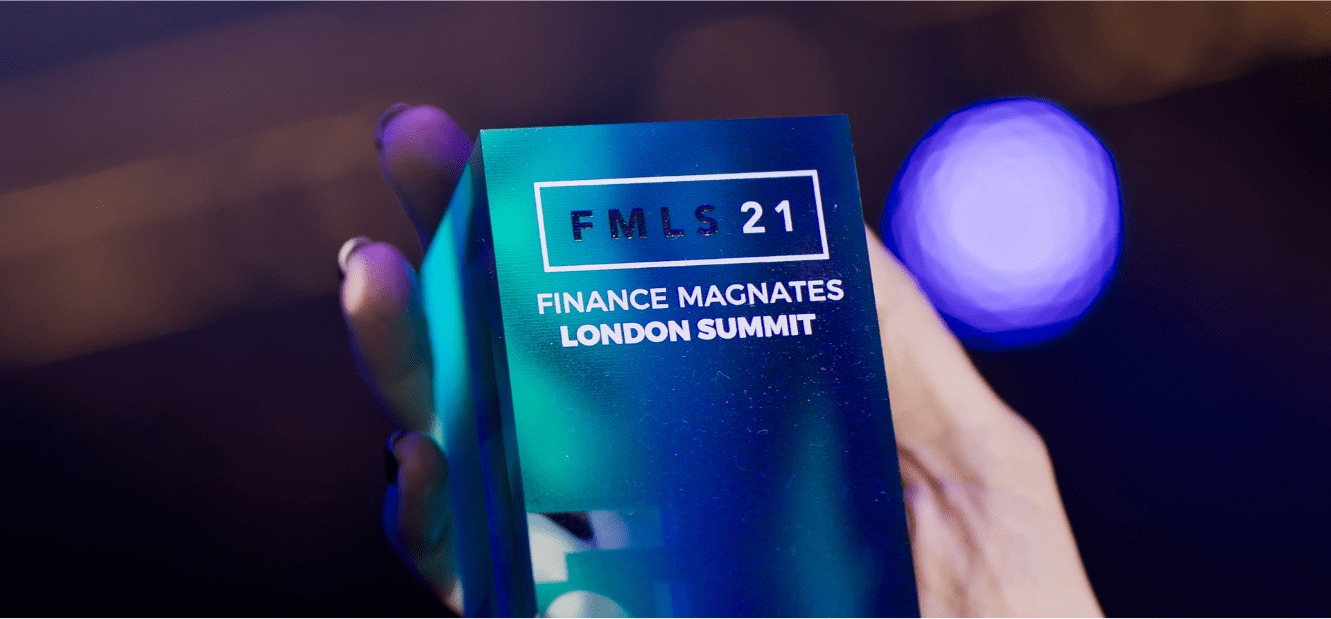 Kick off your networking at our flagship opening event, the Networking Opening Party
sponsored by
Join us at 17:00 on Monday, November 21st at Banking Hall
Each company will have a branded table with company representatives waiting to mingle and do business. For more details, contact our sales team -
events@financemagnates.com